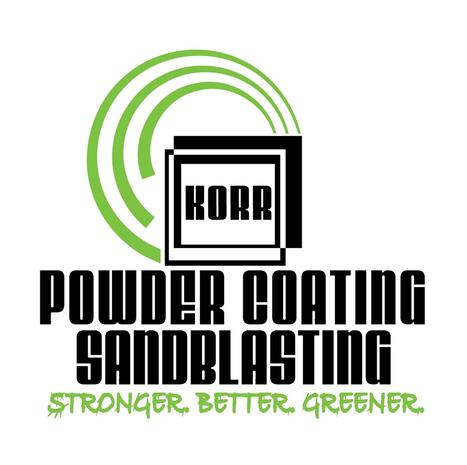 Powder Coating
Media Blasting 
Providing a Quality Product
In a Timely Manner, That Will Last!
POWDER COATING AND MEDIA BLASTING
Providing a Quality Product, in a Timely Manner,
That Will Last!
Industrial             Small business            Auto enthusiast             Home hobbyist
KORR Powder Coating & Sandblasting is located in Kaukauna , WI and offers  powder coating and media blasting services.  Korr provides services to Industrial markets, small businesses, home hobbyists, racing and auto enthusiasts.
The companies largest oven size of 8' x 10' x 22' makes it easy to accommodate the largest projects.  However, no custom powder coating project is too small.
KORR  has an established reputation for it's quality, customer service, and attention to detail for each project.
The type of coating used is important, however, the correct preparation process is what determines the longevity of the finish.
We take pride in the attention we give the the entire project.  We want to insure a quality product that will last.
KORR Powder Coating provides its powder coating and media blasting services throughout the entire state of Wisconsin.  Including the
Fox Valley, Appleton, Neenah,  Menasha and Green Bay area.